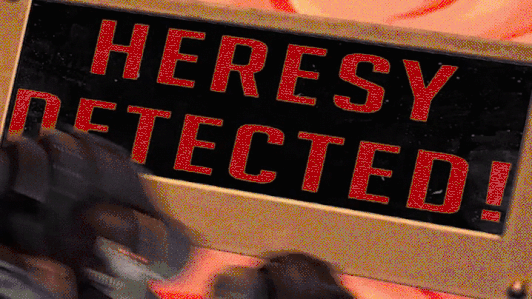 HERESY DETECTED!
We're checking our records and can't seem to find this page!
Error 404
This could be one of the following reasons:
The page or product is no longer available!
The page or product is not live for purchase yet!
The address is incorrect (please double check spelling!)
If you believe this page is displaying in error please let us know via any of the contact methods at the bottom of the page!